Are you with Scooturu?
Melbourne & Sydney
Scooter Rental
Quality Scooter Rental Service
Affordable Sydney & Melbourne Scooter rentals, with exceptional service & FREE Delivery!
Scooter Hire in St George Sutherland Shire, Rockdale, Kogarah, Hurstville and all of Sydney.
New Melbourne Scooter Rental location now open!
With the high cost of living in large cities, like Melbourne or Sydney and the heavy traffic, getting around on a scooter is one of the quickest, most economical means of transport. We provide everything, hassle-free so you can get to work, university or practice for your license right away.
Our Scooters are all late model Suzuki Address 110cc and serviced by our expert team. Our office is open 6 days a week and a short walk from public transport. Scooturu can get you cruising the roads of Sydney or Melbourne on a scooter quickly and easily.
Working for Uber Eats & need a rental scooter?
Starting work for Uber or Menulog?
Or any other delivery platforms? We know it can be difficult, but here at Scooturu Scooter Rentals, we make it simple. By providing all the documents you require the same day, you can get on the road in no time at all!
Rent your food delivery scooter from Scooturu and save on maintenance, insurance, registration and more! Its the quick and easy way to ensure your UberEats or Menulog food deliveries are on time, every time!
You will be Scooting around making deliveries in Melbourne & Sydney in no time at all.
Meet our Scooters!
Find out more about our quality fleet of Suzuki Scooters for hire in Melbourne & Sydney.
Rates and Price Info
View further information about our Scooter Hire Rates and Pricing
Who are we?
Learn more about who we are at Scooturu Rentals and meet out team.
Scooter Servicing
Performed by qualified mechanics in our Sydney or Melbourne workshop.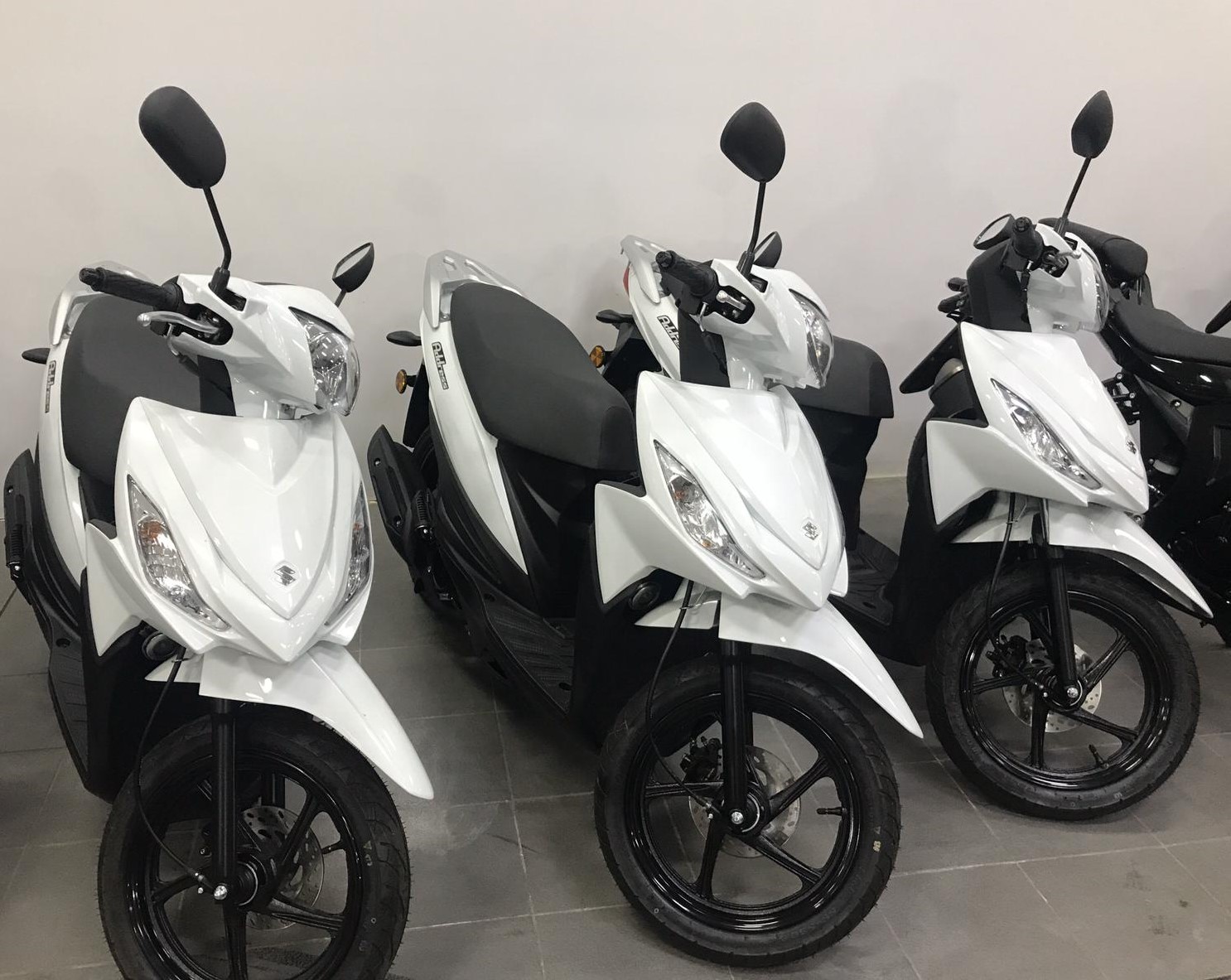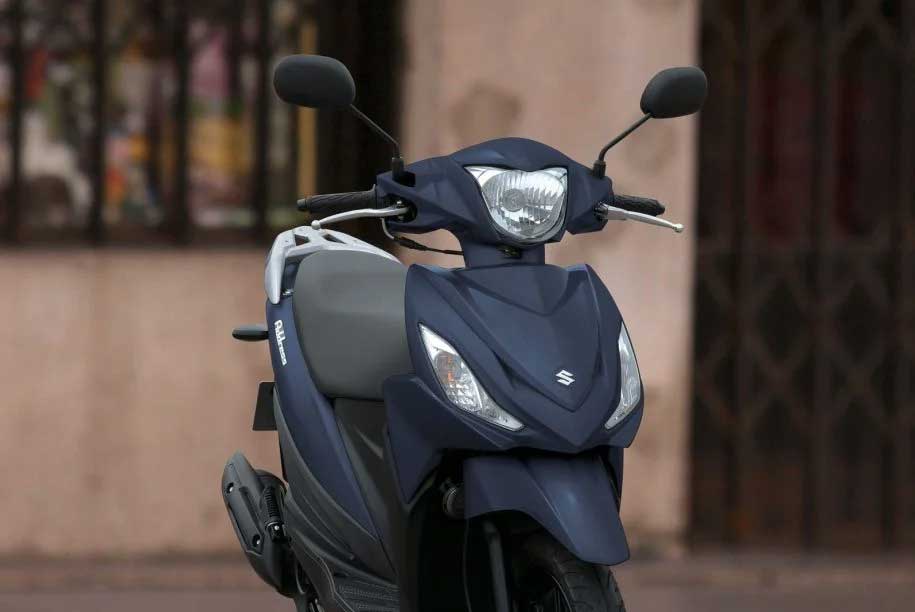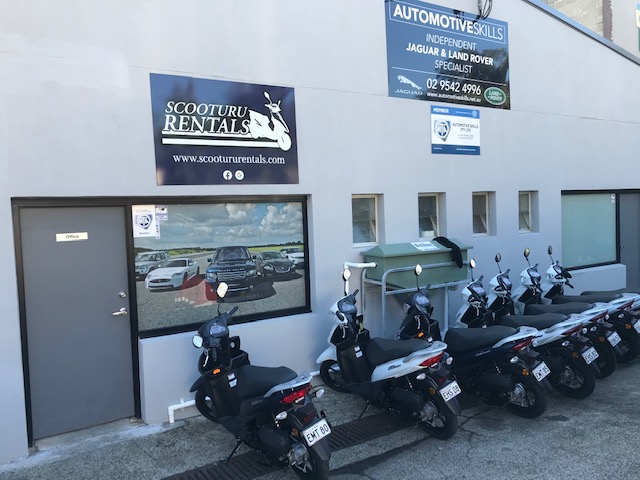 What is included in our scooter hire:
Free Sydney or Melbourne Metro Scooter Delivery & Pick Up
Unlimited kilometers
Insurance included
International Driver's licenses accepted (Must show motorcycle class/category)
Fully registered vehicle
Regular servicing and maintenance provided with our mobile mechanic – we come to you!
Near new, late model Suzuki scooters in excellent condition
Quick replacement & roadside assistance (subject to availability)
2019/2020 plate Suzuki scooters
Low, refundable $200 bond
Large Phone holder, to suit your mobile device
Do you operate a food delivery service in the Sutherland Shire,
Rockdale, Kogarah or Hurstville area?
We are your local Scooter Hire solution.
Let Scooturu get you on the road fast, and with a minimum of fuss.
Click the button below to book your delivery scooter online today!
Cost Effective Food Delivery
Low Emissions Scooter Rentals
What is the difference between renting and a subscription?
Typically the biggest difference between a subscription and a contract is that a contract is more rigid, with minimal flexibility. Once you enter into a contract, your terms are generally fixed and until you are released from your contract, you are unable to request any changes.
A subscription allows the renter to adjust the conditions, or add value as their situation changes.
Our plan offers a very low base rate, allowing you the option to reduce your excess, add another driver, or simply rent with us at the lower rate – you decide!
Our 30 day minimum rental period allows you the freedom to test your ride before entering into any long-term commitment. Want an upgrade after 10,000kms? No problem! Simply request a swap via our user-friendly online system and we'll have a new scooter on its way.
How much do I pay and when?
Scooturu Rentals offer a very affordable plan at a base rate of just $95 per week. Should you prefer fortnightly payment, you can also select this option. Our plan is designed to accommodate you should you aim to rent for months at a time – the longer you drive, the more you save!
From here, you will build your own plan to suit your needs and your budget. We have a range of valuable add-on's such as:
$5 add additional rider option.
$5 excess reduction from $3000 down to $1250 option.
$10 per week for a new bike every 8,000 kms subject to T&Cs. You will be guaranteed a new bike from the commencement of your rental period and every 8000kms hereafter.
View our Scooter Rental Pricing information.
Does the insurance policy cover me to user my Scooter for Food Delivery services, such as Uber Eats or Menulog?
What documents do I need to start the subscription?
We require a 100 point ID check which will be cited and upload upon delivery or pick up.
For example, a combination of an Australian drivers licence, international licence, photocard ID and/or passport.
Is there a minimum age to subscribe?
Our minimum age for scooter rentals is 21 years of age and with at least 12 months driving experience.
What is included in my plan?
Here at Scooturu Rentals, we understand things change from day-today, so you need a plan that changes with you.
We provide an all-inclusive plan with the following:
Helmet included, with a range of sizes available
Large Phone holder, to suit your mobile device
Registration of the vehicle
Full insurance
Free delivery and pick up of scooter within the Sydney Metro region
Mobile maintenance and servicing included
Roadside assist subject to business hours and availability
Unlimited kms