Hands down, the best food delivery scooter is the Suzuki Address…
Do you deliver for UberEats, Menulog, Deliveroo or any other restaurant or takewaway provider? Then you probably know that your scooter is the single most important tool in your business. Making sure your food delivery is delivered on time, every time is vital.  Which is why we ONLY recommend the Suzuki Address 110cc.
The perfect scooter for delivering food or just getting around Sydney – the Suzuki Address is not only stylish, but smart, effecient and packed with practical features.
With a HUGE 5.2 litre fuel tank, you will be able to acheive a whopping 255km on a single tank! Meaning you can spend your time making deliveries and not refilling your Scooter at the service station.
Check out some of the great features below:
Up to 255km per tank of fuel.
Zippy performance from the gutsy 110cc engine.
Compact design, to get you around Sydney's traffic chaos with ease.
Heaps of lockable storage space.
Stylish, smart looks.
Best of all, you can rent the Suzuki Address from Scooturu rentals with no fuss and no contracts and with our team of expert mechanics keeping you on the road – from under $100 per week.
With our fully functional online portal, you can not only book your scooter via our website 24/7 but also request services, contact our customer service team and even request to return your Scooter if you no longer require it. Doesnt get much easier than that!
When you rent your Scooter from Scooturu Sydney, you get:
Weekly Scooter Payment Plans
Comprehensive insurance
Unlimited KMs
Full Scooter Servicing
No Lock-in contracts
Low Bond
Registration Included
Overseas license approved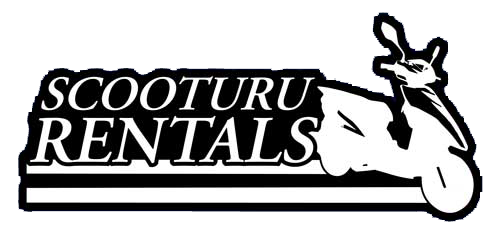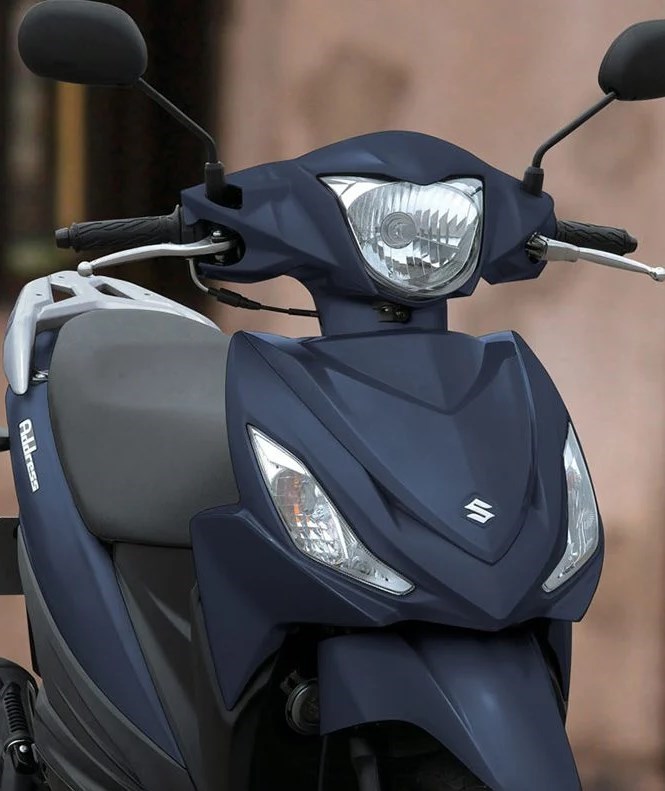 How do I rent a Scooter in Sydney?
When you rent your scooter through Scooturu Rentals, getting on the road is super simple – we will help you through the entire process.
2 – Head over to Scooturu's online scooter booking page and choose your rental Scooter.
3 – Fill out our online booking form.
4 – Collect your scooter!
Its as easy as that!
If you have any questions, you can call us on 02 9542 4996 or contact us via our online contact form.