Get a free week on your Scooter Subscription Service, in the form of a cash back refund – for eligible New Customers and Existing customer referrals.
Sydney Scooter Subscription
1 Week Free Scooter Rental
How does it work?
There are 3 ways you can receive 1 week free Sydney Scooter Rental:
New Client
You are a new client looking to rent a scooter. If you rent with us and refer a friend then you will get the first week rent free.
Existing Client Referrals
If you are an existing client and you refer a friend you will get 1 week free rent. For additional referals, you will receive a $50 cashback.
End of subscription transfer
You are an existing customer but have finished with the bike and will be returning it to Scooturu and have found somebody to take over the subscription from you.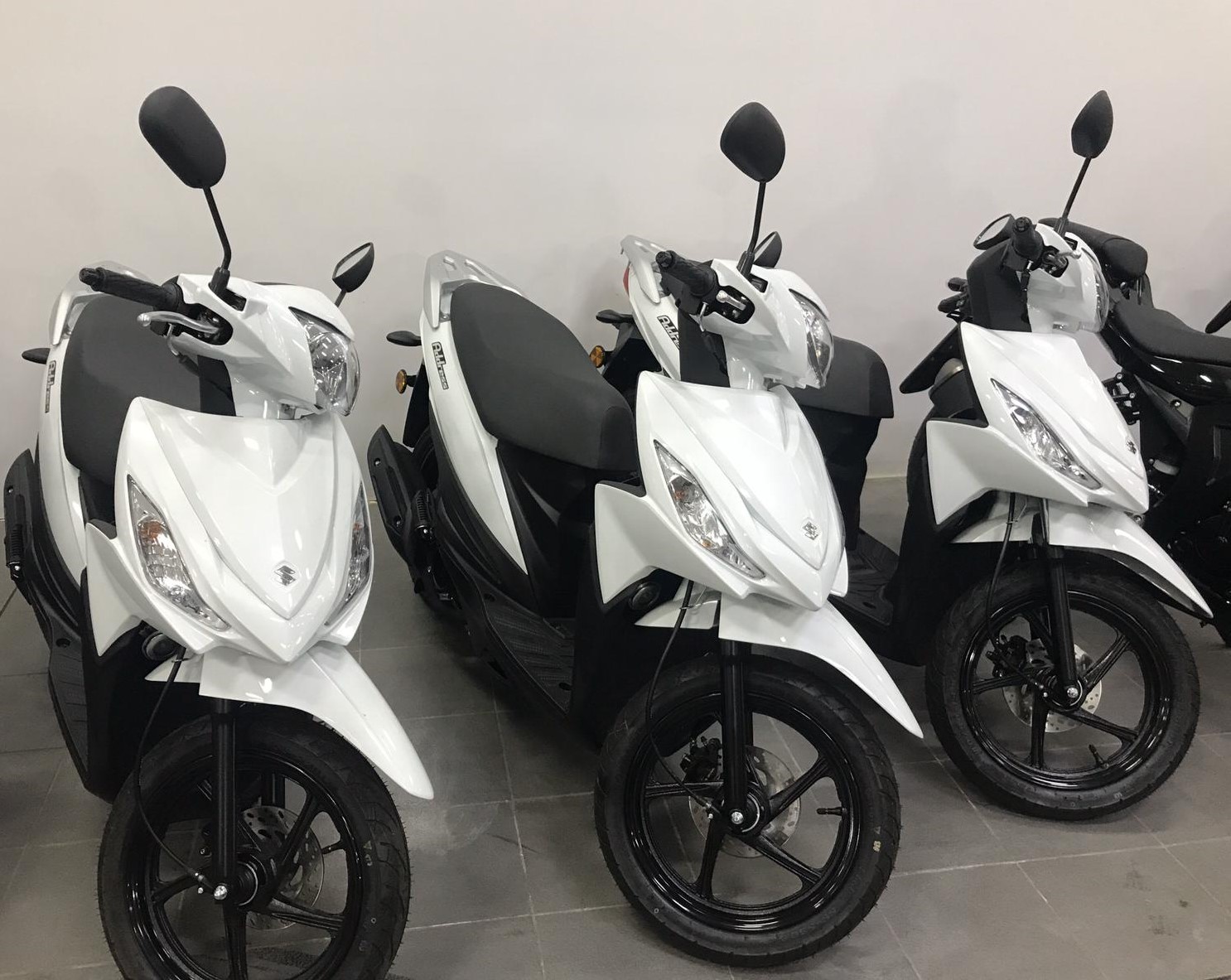 Requirements:
To be eligible for the cashback offer, you must comply with the below:
All rentals must be a minimum of 4 weeks.
Both yourself AND your referral need to have signed contracts with us to be eligible.
Like/Follow our Facebook page.
Below Cash Back Form must be completed.
Further Information:
You will receive your first week cashback within 1 week.
Any additional referrals will be eligible for a $50 cash back.
How do I get my 1 week free Scooter Subscription?
Its easy! Just make sure you have complied with the above conditions, and then complete the cash back form below to activate your 1 week free!
Our freindly customer service team will then be in touch to verify details.